Welcome to Delaware Bingo, the home of all information about bingo in Delaware.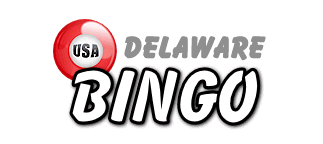 Cheswold Vol. Fire Company in Kent (Delaware)
Return to the Cheswold (Delaware) Bingo Hall listings
371 Main St
Cheswold
Delaware 19936
Telephone:
302-736-1516
Email:
[email protected]
Website:
www.cheswoldvfc.com
Opening Hours:
Saturday evenings doors open at 6:00
Additional Info:
No smoking, Paper bingo.